Ibn Sina Diagnostic & Imaging Center | Dhanmondi
24 Years in service
Hotline (Open 24/7)
10615
Contact us via email
info@ibnsinatrust.com
House: 48, Road: 9A, Dhanmondi R/A, Dhaka, 1209, Bangladesh
Info

Service

Doctors

Patient Opinions

Updates

Contact

Featured Services
About
Ibn Sina Diagnostic and Imaging Center is recognized as one of the largest diagnostic centers in Bangladesh. It was originally known as Ibn Sina Diagnostic Laboratory and has been operating since 2006. Established on May 1st, 1981, it is situated at House No # 48, Road No. # 9/A, Dhanmondi, Dhaka-1209. The center is equipped with state-of-the-art and advanced technology appliances. Renowned specialized consultants regularly provide their services here, and the center is well-known throughout the country for its exceptional round-the-clock service and unwavering dedication. It features fully computerized analyzers for Hormone and Immunology, Biochemistry, Hematology, Serology, Coagulation, as well as facilities for Histo pathology, Cytology, Microbiology, Video endoscopy, Digital E.E.G, Blood culture (Fan Method), Electrophoresis of Hb & protein. The center also offers digital X-ray, OPG, Mammography, 4D USG, Broncoscopy, Colposcopy, Echo, Color Doppler, ETT, ECG, Holter Monitor, 128-slice CT Scan, and the first 1.5T & 18 channel double unit MRI in Bangladesh. Furthermore, Ibn Sina provides a range of health check-up services, including General Health Check-up, Executive Health Check-up, Cardiac Health Check-up, and Diabetic Health Check-up. They also operate a dedicated Diabetic Center that offers continuous support to diabetic patients.
Mission
To achieve the status of being the most trusted and prestigious organization committed to serving the needs of humanity and engaging in activities that promote the welfare of individuals.
Vision
To exist in a world where suffering and illness are absent, to reach a position where our assistance is sought to preserve lives, and to be an establishment that transcends trivialities to aid humanity.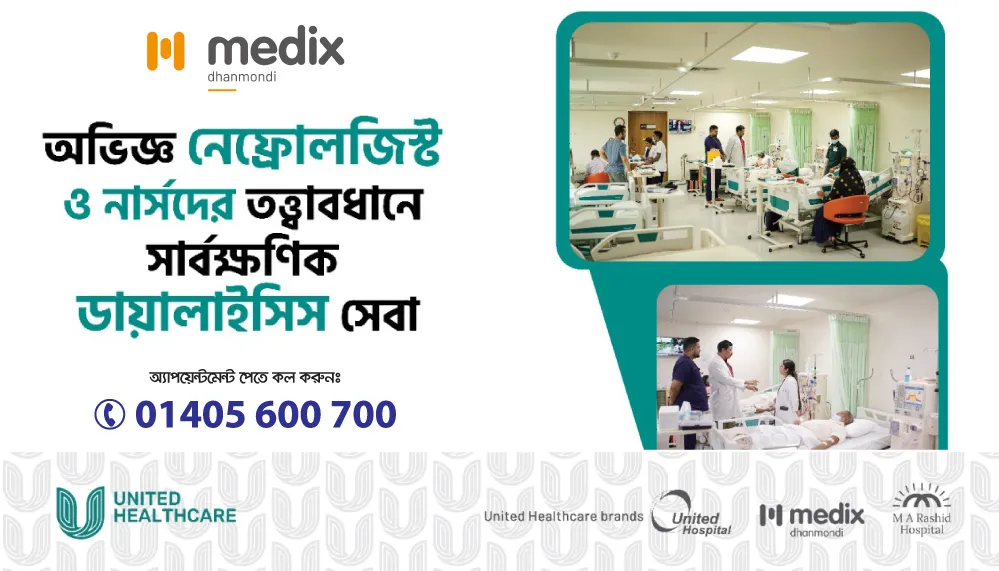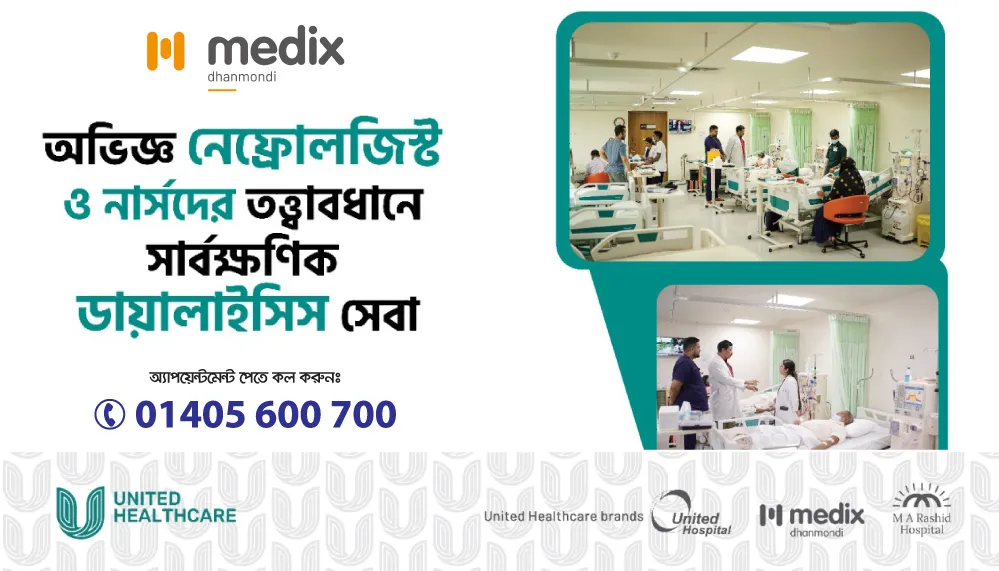 Chat with Ibn Sina Diagnostic & Imaging Center | Dhanmondi