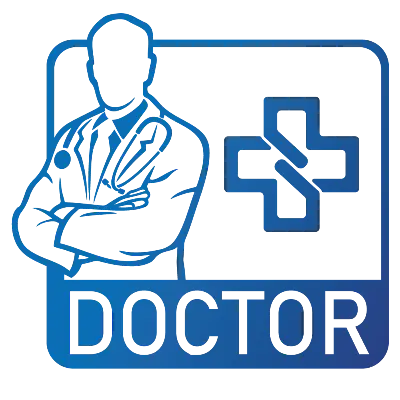 Dr. Ayesha Begum
Years of Experience: Coming Soon
BMDC Reg.: Coming Soon
Available in 3 locations
Popular Diagnostic Centre Ltd. | Dhanmondi
House #16, Road # 2, Dhanmondi R/A, Dhaka, 1205, Bangladesh
Get Direction
Availability
Sat Sun Mon Tue Wed Thur 05:00 PM - 08:00 PM
Serves for:
Dr. Ayesha Begum is an exceptional endocrinologist who has made a remarkable impact in the field of endocrinology. With her profound knowledge, unwavering dedication, and compassionate approach, she has established herself as a trusted and highly respected medical professional. Dr. Begum's expertise lies in diagnosing and treating disorders related to the endocrine system, which includes conditions like diabetes, thyroid disorders, hormonal imbalances, and metabolic disorders. Patients who have had the privilege of being under Dr. Begum's care praise her for her excellent clinical skills and her ability to provide personalized treatment plans. She takes the time to listen to her patients' concerns, thoroughly explains their conditions, and collaborates with them to develop comprehensive and tailored treatment strategies. Dr. Begum's approachable demeanor and empathetic nature create a comfortable environment for her patients, allowing them to openly discuss their symptoms and challenges. Her commitment to staying up-to-date with the latest advancements in endocrinology ensures that her patients receive the most advanced and effective treatments available. In addition to her clinical practice, Dr. Ayesha Begum actively contributes to medical research and education in the field of endocrinology.
Locations
Availability
Sat Sun Mon Tue Wed Thur 05:00 PM - 08:00 PM
Fee
New Patient BDT 0 - 800
Specializations
Work Experiences
Consultant- Keraniganj Upazila Health Complex, Dhaka
Education
MBBS- Bachelor of Medicine and Bachelor of Surgery

BCS (Health)- Bangladesh Civil Service

FCPS (Medicine)- Fellow of College of Physicians and Surgeons

MD (Endocrinology)- Doctor of Medicine

MACP (USA)- Master, American College of Physicians.