Labaid Cancer Hospital And Super Speciality Centre
5 Years in service
Hotline (Open undefined)
Contact us via email
26 Green Road, Dhaka, 1205, Bangladesh
Info

Service

Doctors

Patient Opinions

Updates

Contact

Featured Services
About
Welcome to Labaid Cancer Hospital & Super Speciality Centre, a state-of-the-art healthcare facility dedicated to providing comprehensive cancer treatment services in Bangladesh. Our founder, Dr. A M Shamim, recognized the need for high-quality cancer care in the country, which led to the establishment of LABAID Diagnostic. Today, the LABAID Group has become a leading healthcare provider in Bangladesh, with a focus on delivering top-notch healthcare services. We take pride in our commitment to patient care, which is why we are proud to announce the opening of our fully-equipped cancer hospital. Our hospital offers modern cancer treatment facilities, including chemotherapy, immunotherapy, hormone therapy, gene therapy, and radiotherapy techniques such as 3DCRT, IMRT, IGRT, Rapid arch, SRS, SBRT, and Brachytherapy. We also provide all super-specialty in-patient departments, a daycare center, palliative care, and psychotherapy center, and 24/7 emergency pharmacy services. At Labaid Cancer Hospital & Super Speciality Centre, we have a team of experienced and dedicated oncology specialists in medical, radiation, surgical, and gynecological oncology. We also have medical physicists, radiologists, pediatric oncologists, and haemato-oncologists, along with a fully-equipped pathology lab, ICU, HDU, 8 modular advance OT, and a dialysis center. We are committed to providing the best possible care to our patients, and our team of healthcare professionals is dedicated to ensuring that every patient receives the personalized attention they deserve. We believe that our state-of-the-art facilities and experienced healthcare professionals will set a new standard in cancer treatment in the sub-continent.
Mission
Eliminating cancer by providing evidence based personalized care with a human touch.
Vision
Winning Cancer by providing comprehensive cancer care treatment to all.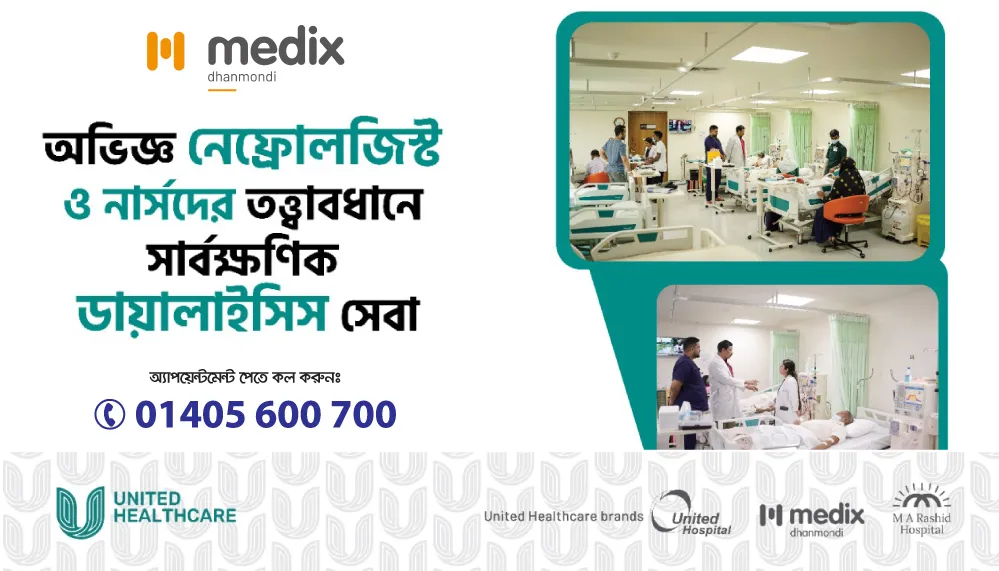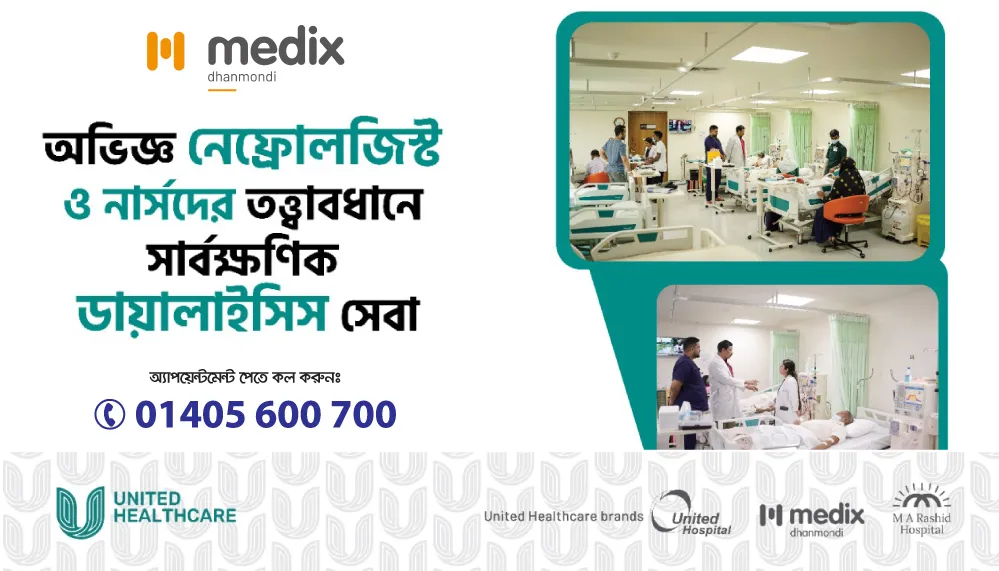 Chat with Labaid Cancer Hospital And Super Speciality Centre