Khwaja Yunus Ali Medical College & Hospital
19 Years in service
Hotline (Open undefined)
Contact us via email
-, Sirajganj, 0000, Bangladesh
Info

Service

Doctors

Patient Opinions

Updates

Contact

Featured Services
About
Khwaja Yunus Ali Medical College & Hospital (KYAMCH) was established on May 17, 2004 and is located on a vast 127-acre campus, making it one of the largest in southeast Asia. It is registered under the Society Act of Bangladesh and overseen by a Trustee Board. KYAMCH is a non-profit enterprise and the Trustee Members primarily fund it. Any income generated is used for maintenance, development, education, and research purposes.
Mission
The healthcare system should provide well-organized, safe, and high-quality services. You have the right to receive good healthcare, medical treatment, and related services. This includes receiving treatment of high quality, ensuring patient safety, promoting equality, and ensuring that healthcare personnel are professional and competent.
Vision
The main goals of Khwaja Yunus Ali Medical College & Hospital (KYAMCH) are to fulfill the vision of the revered Saint Hazrat Khwaja Yunus Ali (R), provide equal access to advanced medical facilities for millions of people residing in urban, semi-urban, and rural areas, create awareness about health and hygiene, establish undergraduate and postgraduate medical education centers in a pollution-free environment, and expand the reach of Distance Learning Telemedicine in rural areas through the internet. KYAMCH also aims to decentralize healthcare services to rural areas and overcome the taboo of establishing tertiary medical facilities only in cities. Additionally, it strives to provide gender and race equal job opportunities in rural areas.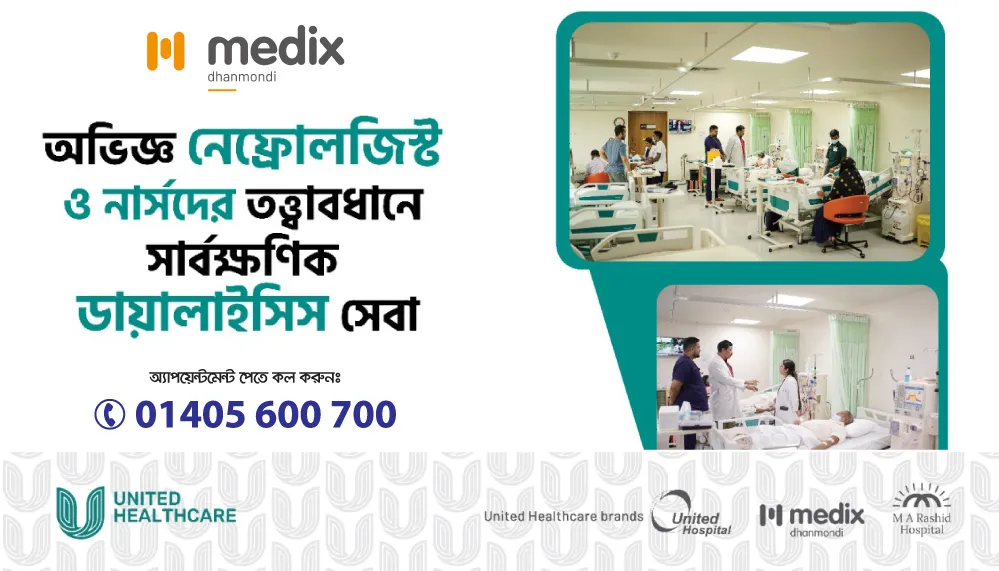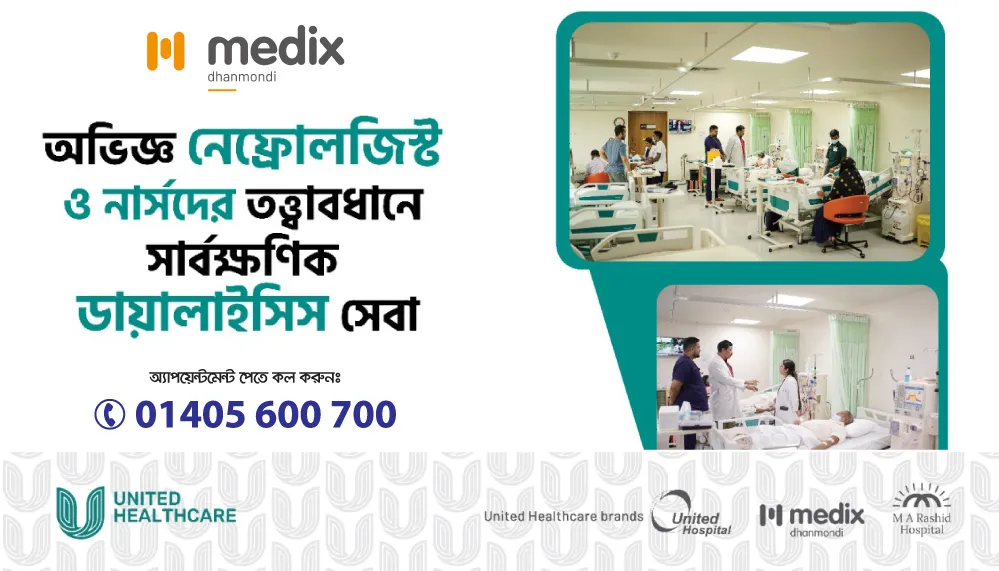 Chat with Khwaja Yunus Ali Medical College & Hospital