KC Hospital & Diagnostic Center
10 Years in service
Hotline (Open undefined)
Contact us via email
K C Plaza, 2620 Nowapara, Dakkhinkhan, Uttara, Dhaka, 1230, Bangladesh
Info

Service

Doctors

Patient Opinions

Updates

Contact

Featured Services
About
KC Hospital & Diagnostic Centre, a concern of NIPA Group is a 150-bed tertiary care hospital. KC Hospital is located in the Dakkhinkhan, Uttara of Dhaka and aims to serve people of Dakkhinkhan, Uttara and greater portion of the city. The hospital building is 11 stories and is approximately 110,000sqft . The outpatient department of this hospital can serve up to 400 patients daily, through 25 examination rooms. To ensure optimum healthcare-hospitality, the patients are closely monitored in their waiting times in outpatient clinics, emergency and admissions.
Mission
The mission of KC hospital & Diagnostic Centre is deliver quality health care within 5 CORE standards: Adhering to high ethical and moral standards at all times. Making service quality as top priority in all we do. Training staff to work within a quality care environment. Delivering customer satisfaction through quality service. Providing quality health care service in all processes
Vision
Our vision is that KC Hospital will become the BEST HOSPITAL for Bangladesh and people of Dakkinkhan,Uttara for quality healthcare and an integrated centre for clinical services.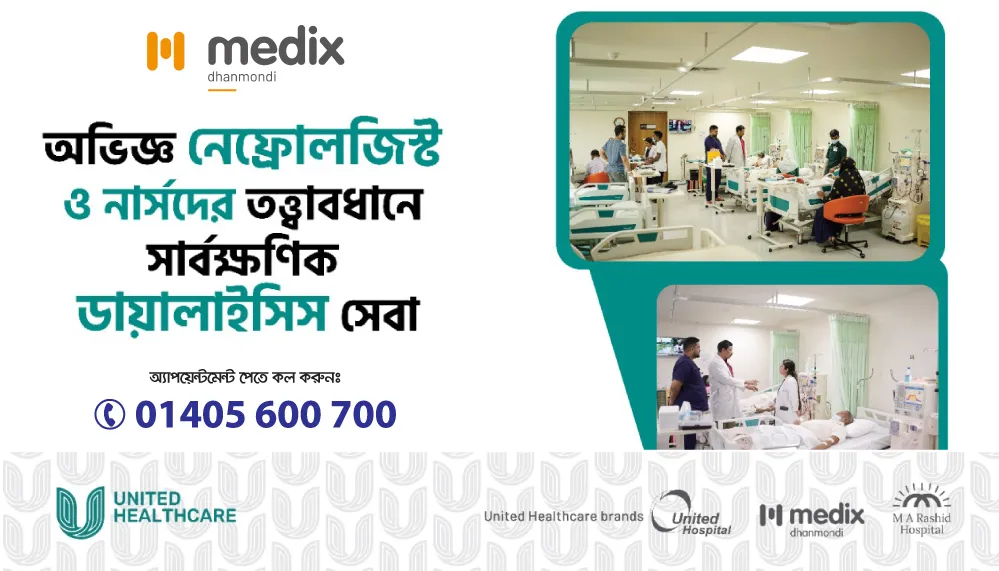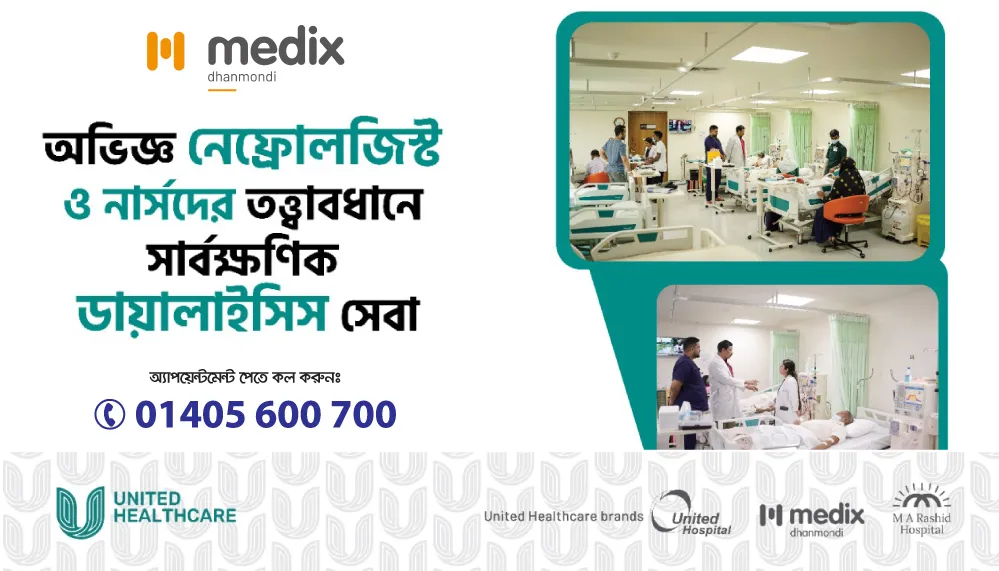 Chat with KC Hospital & Diagnostic Center