Hotline (Open 24/7)
10615
Contact us via email
info@ibnsinatrust.com
House : 68, Road: 15/A, Dhanmoni R/A, Dhaka, 1209, Bangladesh
Info

Service

Doctors

Patient Opinions

Updates

Contact

Featured Services
About
The Ibn Sina Hospital was established in July 1983, Keeping in Pace with continuous development of medical technologies,Ibn Sina hospital has been rendering its services in the field of Medicine (Internal, Neuro, Nephro, Gastro-liver, Cardiac, Onco, Endocrine etc.), Surgery, Gynae, Neuro surgery, Spine Surgery, Knee Surgery, colorectal Surgery, Orthopedics Surgery, urology etc. It provides tertiary level of medical care in those fields. Besides it has opened a new horizon in Laparoscopic Abdominal and colorectal Surgery. With affordable cost it gives services to the ever increasing number of kidney patients through its dialysis unit equipped with most modern equipment and backed by a dedicated medical team. Ibn SinaHospital is proud of its ICU unit for rendering round the clock intensive care services with the help of most modern and sophisticated equipments supported by a very dedicated, skilled, and efficient team of doctors, nurses and other staffs. Ibn Sina Hospital has 8 well equipped operation theater where C-Arm, Operating Microscope available to make operation more effective.
Mission
To become the most trusted premier institution serving the sufferings of humanity and people's welfare oriented activities.
Vision
To be on a planet devoid of the distressed and the diseased; To be at the level where help is sought to save lives; To be an institution that rises above pettiness to help humanity;
Managing Body
Professor Dr. Choudhury Mahmood Hasan
Chairman
Chairman of the Board of Trustee. Professor and Former Dean of the Department of Pharmacy, University of Dhaka, Former Director General, Bangladesh Drug Administration. Former Chairman, Bangladesh Council of Scientific & Industrial Research (BCSIR). Educationist and Scientist.
Years of Experience: Coming Soon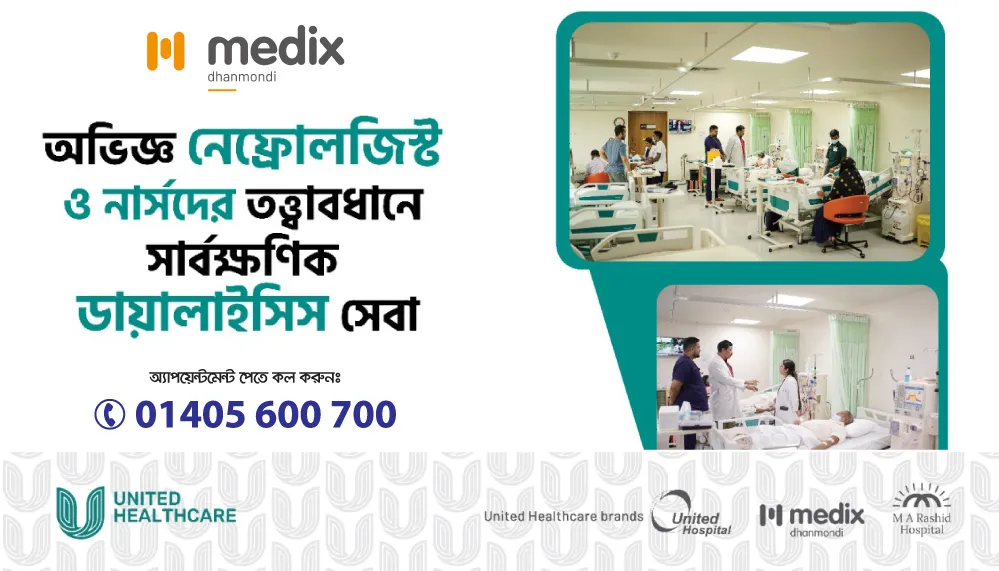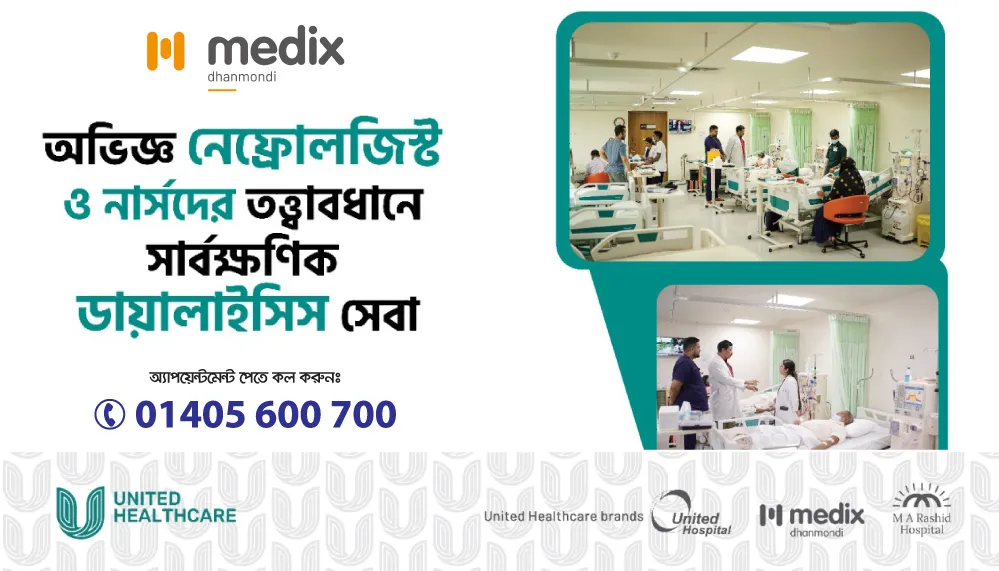 Chat with Ibn Sina Specialized Hospital | Dhanmondi