Ibn Sina D. Lab & Consultation Center| Doyagonj
18 Years in service
Hotline (Open undefined)
Contact us via email
28, Hut Lane, Doyagonj, Gandaria, Dhaka, Dhaka, 1204, Bangladesh
Info

Service

Doctors

Patient Opinions

Updates

Contact

Featured Services
About
The Ibn Sina D. Lab & Consultation Center in Doyagonj was established on August 15, 2005 and is located in Sutrapur Thana in the heart of Old Dhaka, close to Jatrabari and the Rajdhani Super Market in Tikatuli. It can be easily reached from any part of Old Dhaka.
Mission
The mission is to establish as the most trustworthy and premier organization dedicated to alleviating suffering and promoting activities that benefit society.
Vision
The vision is to exist in a world free from suffering and illness, to be a source of assistance for those in need of medical care, and to be an institution that transcends petty considerations in order to assist humanity.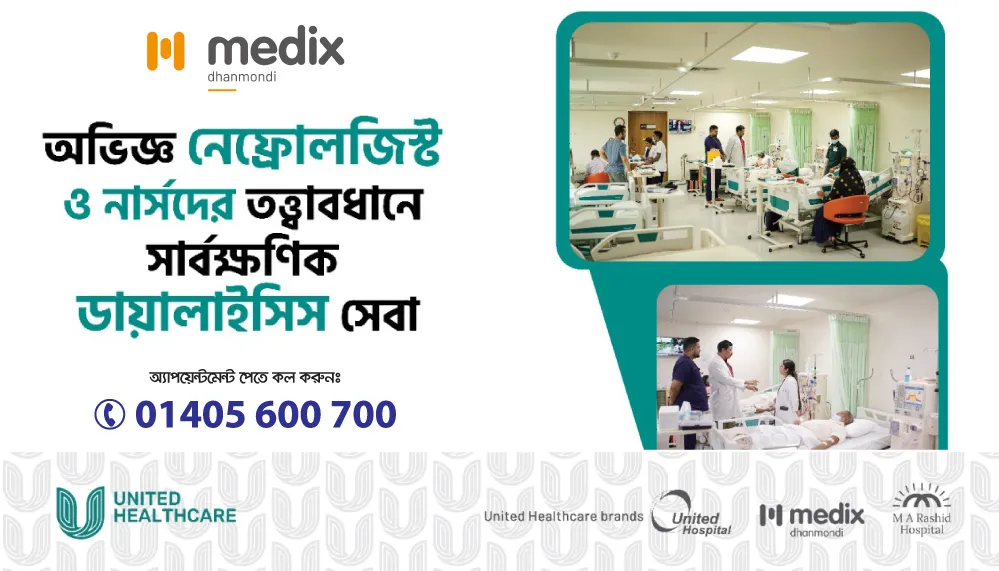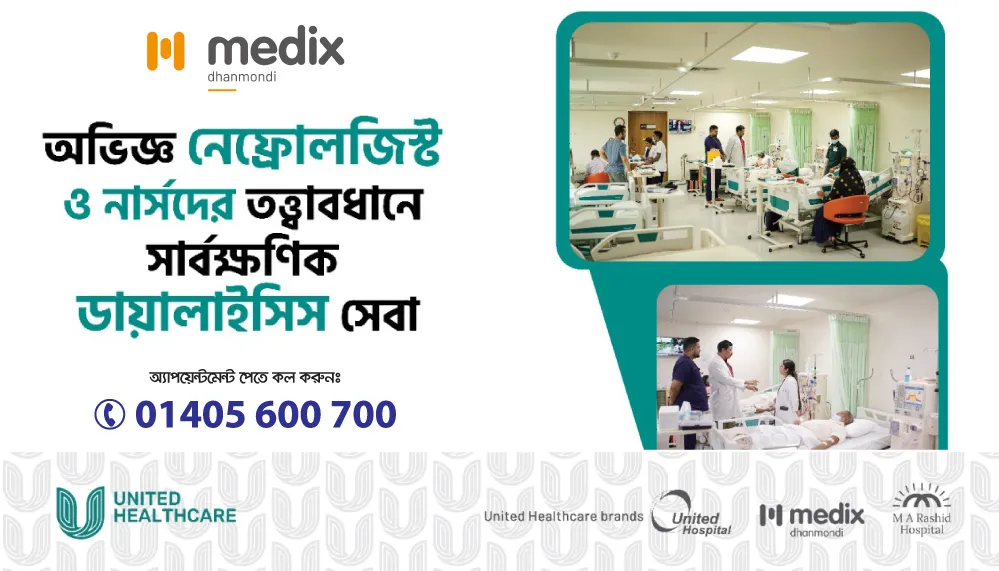 Chat with Ibn Sina D. Lab & Consultation Center| Doyagonj