Horizon Life Line Multi Speciality Hospital
15 Years in service
Hotline (Open undefined)
Contact us via email
P- 34, CIT Rd, Park Circus, Entally, West Bengal, Kolkata, 700014, India
Info

Service

Doctors

Patient Opinions

Updates

Contact

Featured Services
About
Horizon Life Line Pvt. Ltd. is a modernized health care organization. A 55 bedded Multispeciality Hospital with 3 advanced Modular Operation Theatres, 1 minor Operation Theatre and a state-of-the-art ICU, HDU and NICU for Critical Care for adults, children and neonates respectively that provides comprehensive and affordable care to patients suffering from various ailments. Horizon Life Line Multispeciality Hospital is committed to improving health of the society, in general. The hospital provides home care like facilities for chronic / terminally ill patients. For every case, concerted effort is made by each employee, not only to treat diseases, but also to prevent it. Horizon Life Line Multispeciality Hospital specializes in Obstetrics & Gynaecology, Paediatrics, Orthopaedics and Joint Replacement and all Open and Laparoscopic General surgeries. Horizon Life Line also offers round the clock advanced diagnostic and pathological facilities. Horizon Life Line is committed to provide constant superior quality healthcare services to address the day to day health care needs of the patients. To maximize convenience and comfort, Horizon life Line Multispeciality Hospital is an integrated model and offers facilities for the hospitalization of the patients, specialist consultants, surgeons, diagnostics, preventive health check-ups and 24 hours pharmacy all under one roof. We at Horizon Life Line are amongst the pioneer in a range of value added services such as counseling of various lifestyle parameters. Horizon Life Line is your new neighborhood health care group. Not only are we a complete healthcare organization under one roof, we also plays a role in empowering customers with adequate knowledge regarding their health.
Mission
Providing High Quality Patient-Focused Health Care That is Readily Accesible,Cost Effective and Improves The Quality Of Life For All Members Of Our Community.
Vision
Recognised For The Quality Of Care Provided To Each and Every Patient.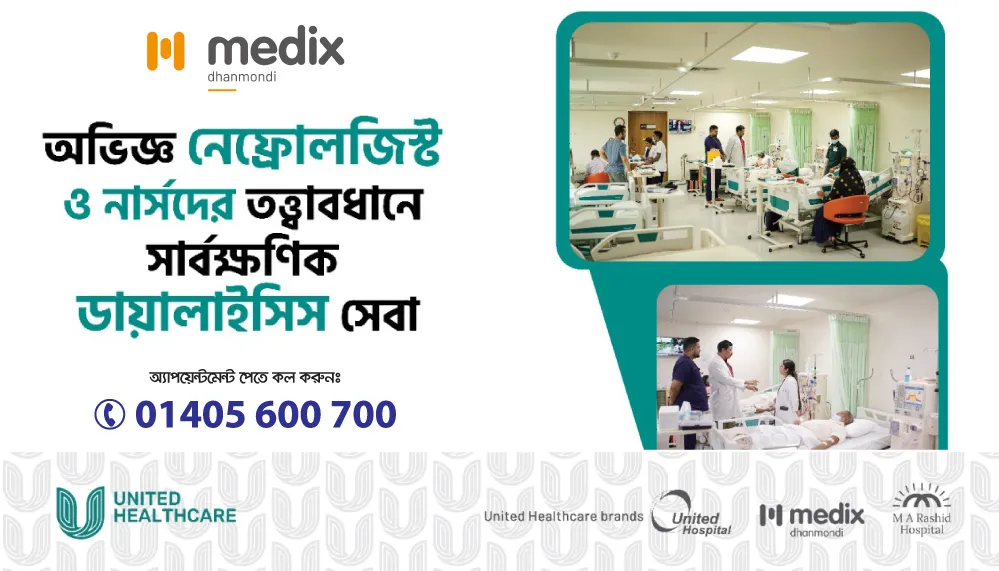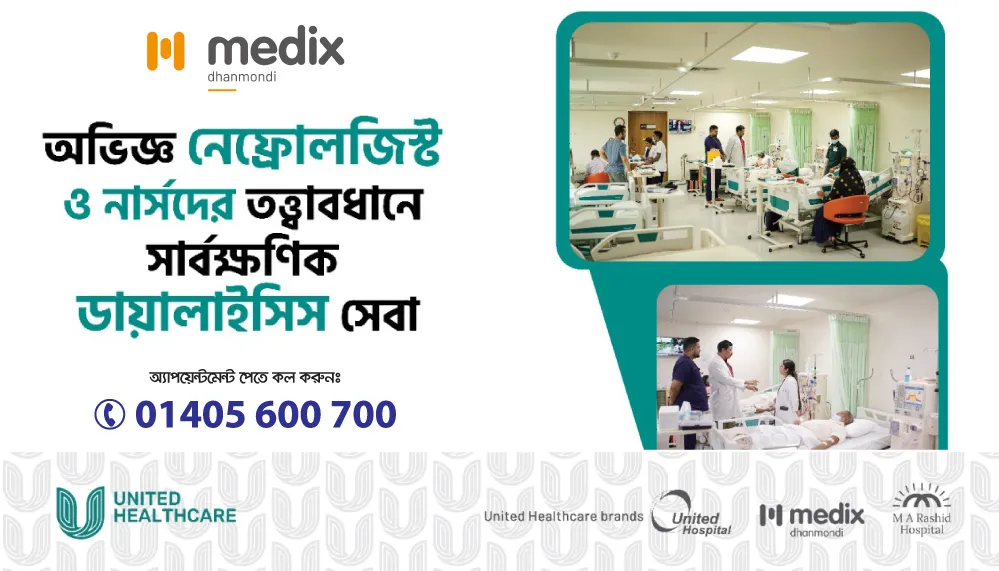 Chat with Horizon Life Line Multi Speciality Hospital