Farazy Hospital Ltd
11 Years in service
Hotline (Open undefined)
Contact us via email
House No#15, 19 Banasree Main Rd, Dhaka, 1219, Bangladesh
Info

Service

Doctors

Patient Opinions

Updates

Contact

Featured Services
About
Farazy Hospital Ltd. plans to set up operations with the aim of offering the latest and top-notch medical facilities to the residents of newly developed areas such as Rampura Banasree, South Banasree, Aftabnagar, Badda, Bashabo, and Meradia. Our goal is to meet the healthcare needs of the community and with your support, we aspire to achieve high standards of healthcare services over time. It was established in the year 2012, 1st March.
Mission
Our objective is to treat patients with compassion and efficiency, utilizing the highest medical standards. We strive to enhance the way healthcare is structured and provided in society, making it accessible to a wider range of individuals.
Vision
vision is to set a worldwide benchmark in healthcare, upholding values of commitment, integrity, compassion, teamwork, and social responsibility, while utilizing state-of-the-art medical technology and primary aim is to ensure the satisfaction of our patients.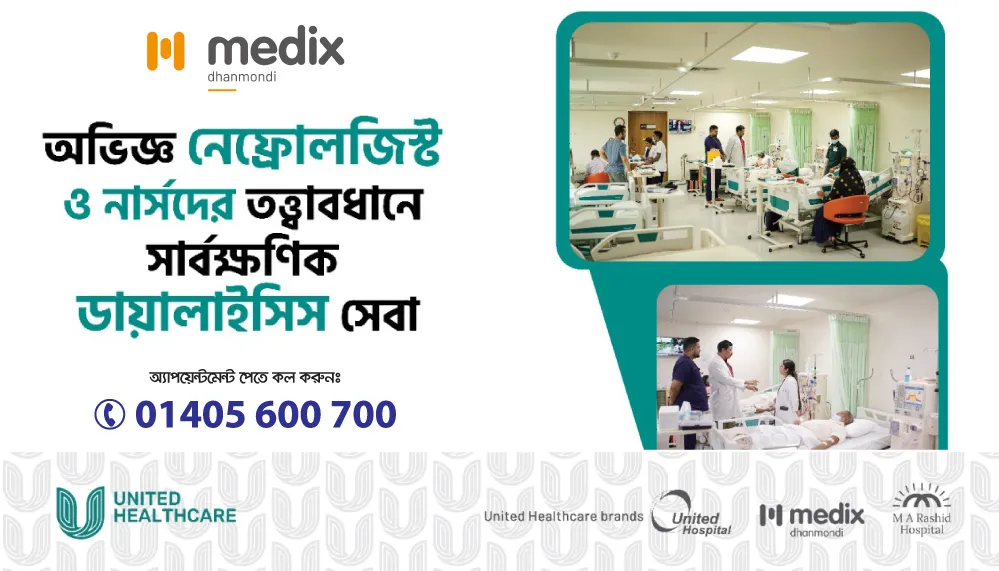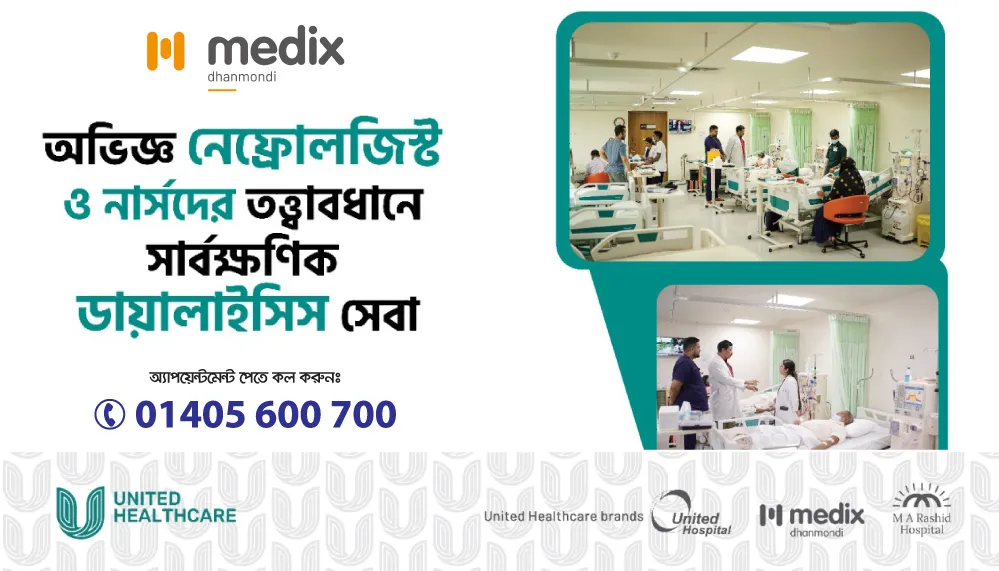 Chat with Farazy Hospital Ltd