Bangladesh Specialized Hospital
12 Years in service
Hotline (Open undefined)
Contact us via email
21 Shyamoli, Mirpur Road, Dhaka, 1207, Bangladesh
Info

Service

Doctors

Patient Opinions

Updates

Contact

Featured Services
About
BSH has all the characteristics of a world-class hospital with wide range of services and specialists, equipments and technology, ambience and service quality. The hospital is a showcase of synergy of medical technology and advances in ICT Division through paperless medical records. The skilled nurses, technologists and administrators of Bangladesh Specialized Hospital, aided by state-of-the-art equipments, provide a congenial infrastructure for the medical professionals in providing healthcare of international standards.
Mission
Our patient - excellent and cost-effective healthcare Our staff - continuing development and welfare Our nation - partnership in promoting health in Bangladesh.
Vision
TO BE A RENOWNED ORGANIZATION AT THE LEADING EDGE OF MEDICINE, PROVIDING QUALITY HEALTHCARE TO MEET OUR NATION'S ASPIRATIONS.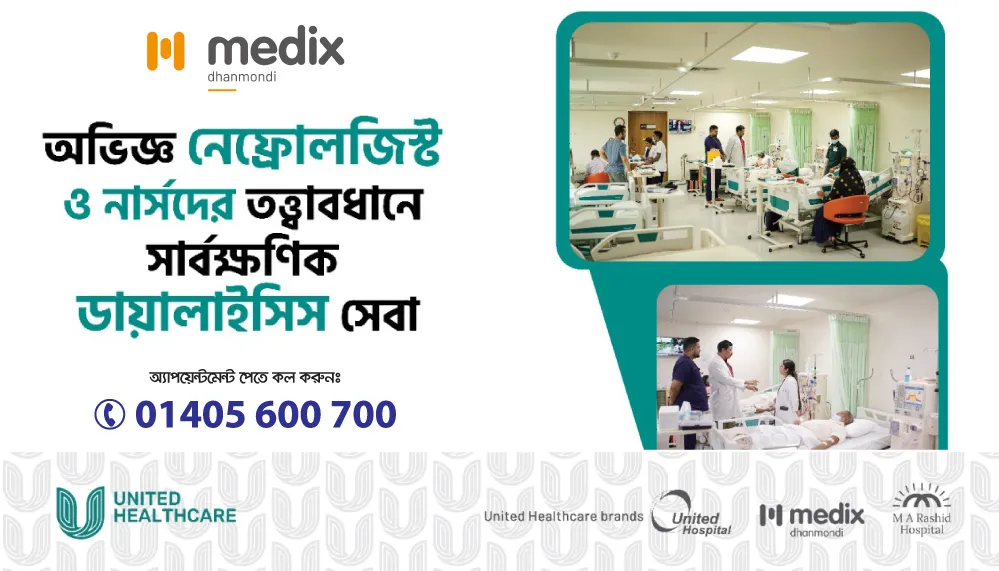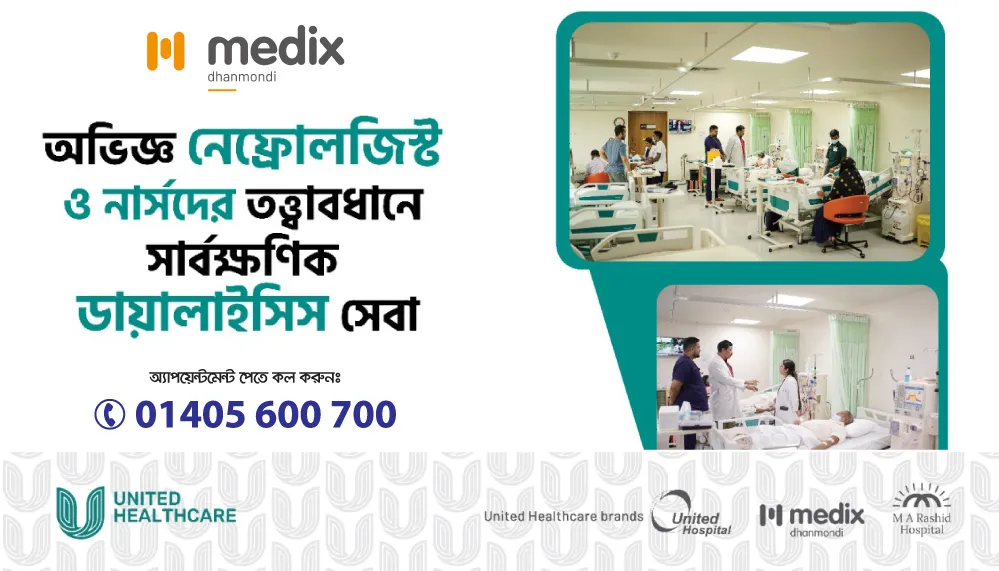 Chat with Bangladesh Specialized Hospital