Bangladesh Ent Hospital Ltd.
25 Years in service
Hotline (Open undefined)
Contact us via email
Navana Newbury place(3rd floor) Opposite to Rapa Plaza,Near 27 No. Bus Stand, 4/1/A Sobahanbag Mirpur Road, Dhaka, 1205, Bangladesh
Info

Service

Doctors

Patient Opinions

Updates

Contact

Featured Services
About
The Hospital was first established by the name Dhaka ENT Hospital in 1997 by Prof. Mohammad Abdullah, Prof. A. F. Mohiuddin Khan, Dr. Salehuddin Sayeed and Dr. Bulbul with Prof. M. A. Majed as chairman. Later in 1998 Prof. Md. Zillur Rahman, Prof. Khorshed Alam Majumder and Dr. M.A Jalil joined the Hospital. After that Dr. Ahmed Raquib, Dr. Md. Abbas Uddin and Dr. Abu Kaiser joined this hospital. It was started in a rented house at Satmasjid road in a limited space with limited facilities. The dream was to establish a most modern fully equipped ENT and Head Neck Surgery Hospital. The Hospital was shifted at four different places in Dhanmondi R/A with the name changed to Bangladesh ENT Hospital. Finally, on 1st November, 2015 it has been established and renamed as Bangladesh ENT Hospital Limited at its own premises with an area of 14300 sq. ft. which is centrally air-conditioned and in a very comfortable well communicated place for the patients as well as for the surgeons. The final participation is by fifty renowned Consultants (ENT Consultants, Anaesthesia Consultants, Cancer consultant, Maxillofacial & Dental and Neurosurgery and Gynae & obstetrics consultants). Now this hospital is the only well-equipped private specialized ENT Hospital running with around fifty ENT specialists and other related consultant Doctors who have earned their name and fame in ENT and associated disciplines.
Mission
# To provide advanced and compassionate patient care through applying the latest technology and implementing the highest healthcare standards. #To provide a comfortable and well equipped working place for the ENT and Head Neck Surgeons of this country as well as the region that will ensure them an outstanding surgical outcome. # To work as a team –including specialists, consultants, anaesthetists, junior doctors, nurses and paramedics to meet the demand of the population and standing out as a world class super specialized hospital by employing them wisely. Moreover, to support the surgeons with a team of experts throughout the whole patient care journey. # To provide patients with full satisfaction starting from the point of their entry into the hospital till the end of their services including follow-up. # To provide optimum health education and hands on training to the junior medical doctors, nurses and paramedics through seminars and workshops to spread knowledge and proficiency. # To serve the poor community with greatest compassion via our free treatment services on weekends, in addition to that increasing awareness within the community through our campaigns and knowledge sharing seminars for the sake of greater humanity. Above all BENTH is a humanitarian service provider rather than a business centre.
Vision
Our vision is to be a leader in serving the ENT (Ear, Nose and Throat) field of Bangladesh and achieve world class excellence in the services provided by BENTH.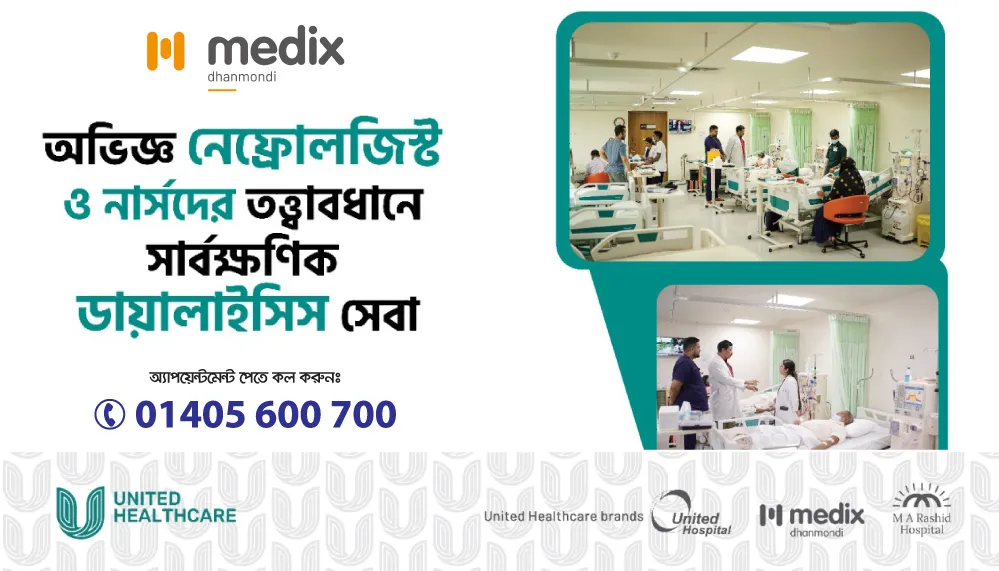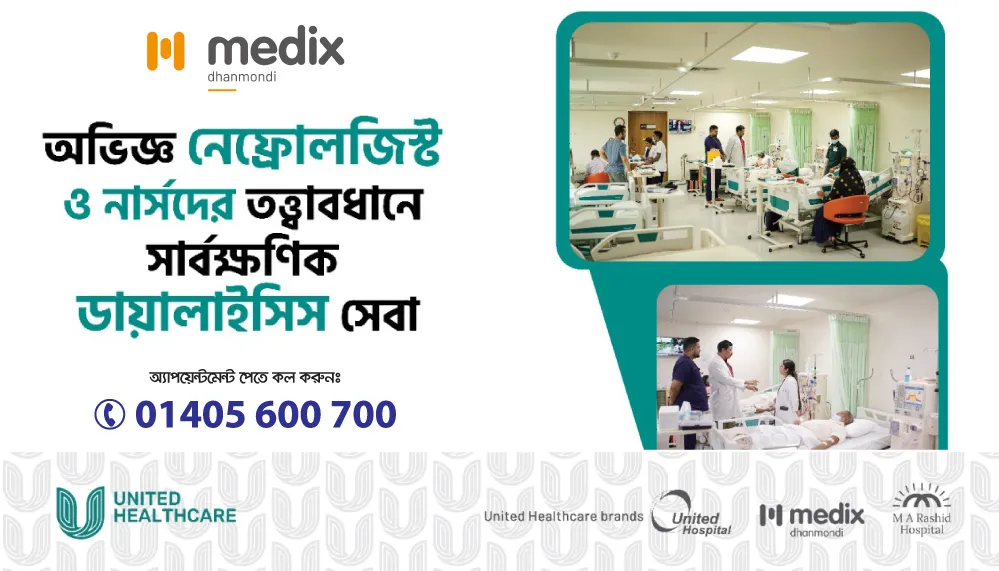 Chat with Bangladesh Ent Hospital Ltd.